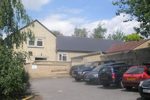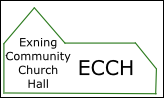 Exning Community Church Hall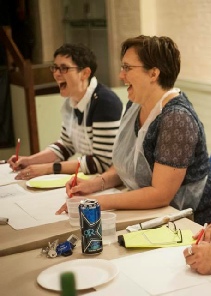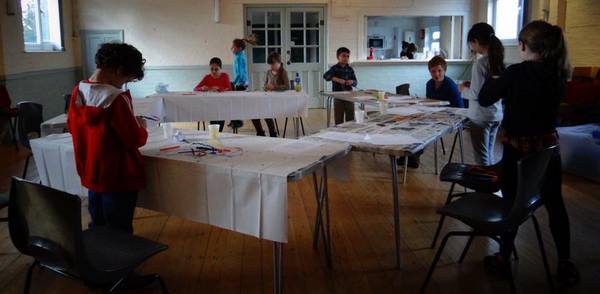 This page will be used to advertise future "art" events in ECCH.
For more information or to book a place contact Philippa by email or 07742-153746

https://www.facebook.com/artschoolexning/
Call/Email/PM for more info and to book.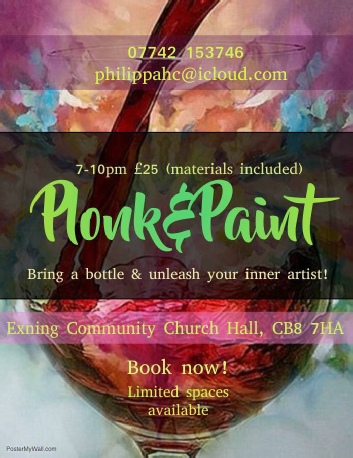 Fancy doing something a bit quirky this Valentines?
Plonk & Paint, Friday 15th February
It's all about love this month at Plonk & Paint!
So whether you want to bring along the love of your life, the friends you love, or just love the idea of coming along and joining in - everybody's welcome for an arty night full of laughs and creativity.
You might be great at painting or a complete novice, we'd love to have you join us, and at the end of the evening you'll take away a piece of art you're proud of.
What's not to love?
No experience necessary - I'll guide you through creating your own original work of art. Just bring yourselves, your mates, a bottle of plonk or two and great sense of humour! You never know, you may discover hidden talents...
18+
Exning Community Church Hall 7-10pm.
£25
Next session: March 22nd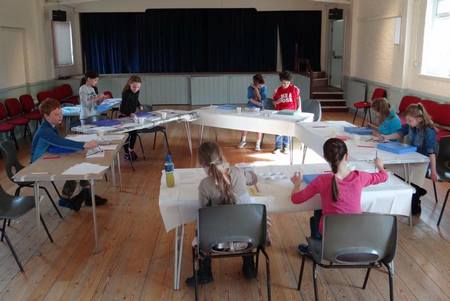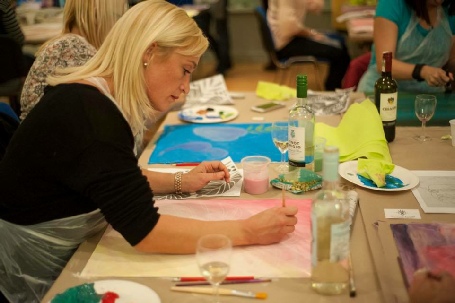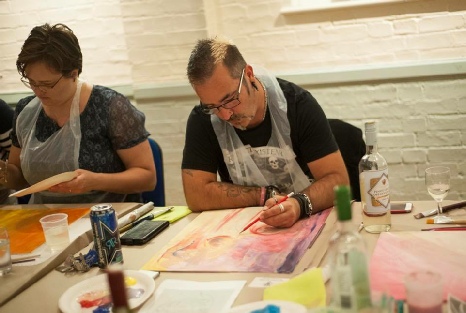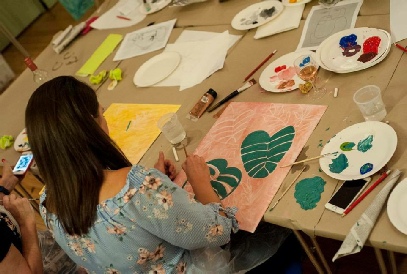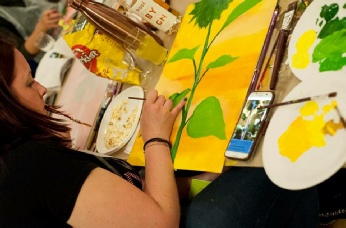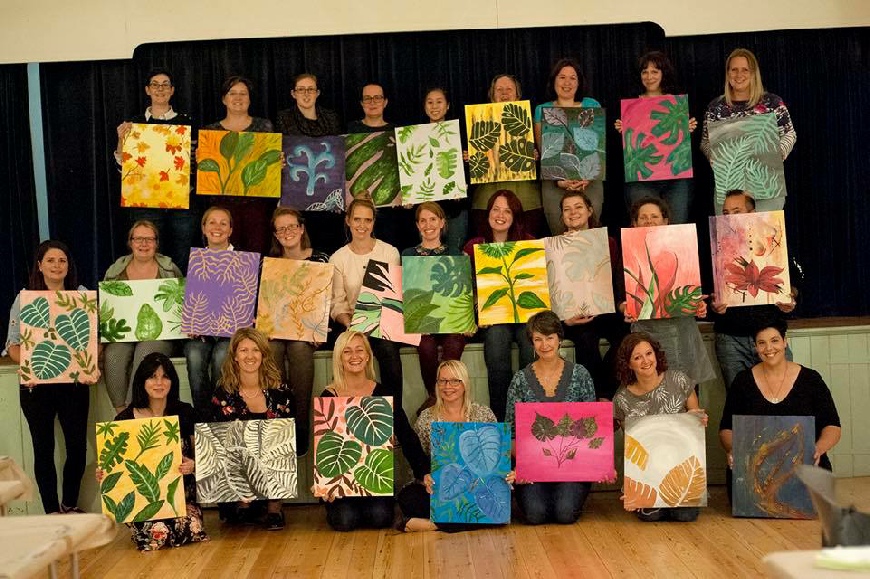 Photos of previous events including some school holiday events
(Photos: Courtesy of Philippa Hadley-Coates)